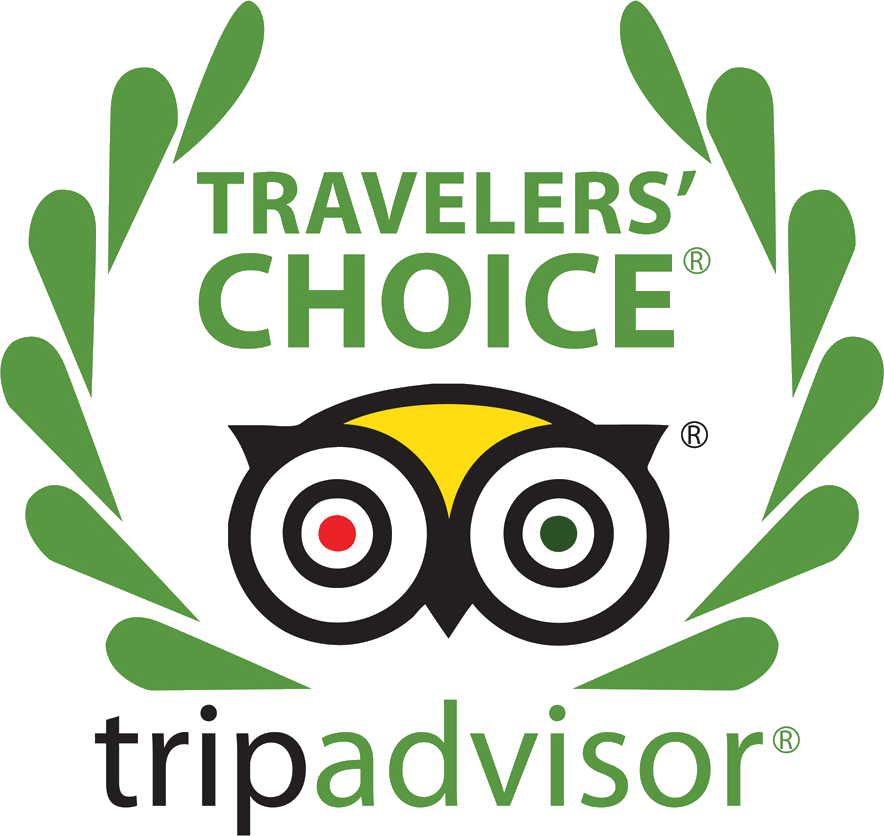 5 Star Rating
Boracay Suites has selected the nobility of private luxury holiday homes available for vacation rentals in the beautiful island of Boracay. If you are looking for apartments in Boracay or apartment for rent in Boracay for long term rentals, choosing Boracay Suites can save you time and effort while giving you total reassurance that the place you choose to stay will exactly be the right sanctuary for you.

Every room in Boracay Suites offers the perfect setting for a relaxing holiday, be it with friends or family. Each space is meticulously designed and has high-end facilities to meet needs and expectations of every guest. Room with kitchen, tropical gardens, elegant living rooms, and fully equipped dining spaces are readily available. Supremely comfortable bedroom suites are the norm and since Boracay Suites is situated just 100 meters away from the beach, anyone will definitely get the best view that the island paradise is offering.

Book and discover Boracay Suites here, your luxury island getaway in the Philippines.